There There review: Tommy Orange's brilliant debut about urban Native Americans
FICTIONThere ThereTommy OrangeHarvill Secker, $32.99
Towards the end of There There two of the characters encounter each other on opposite sides of a video camera. On one is Dene Oxendene, a young Native American filmmaker working on a documentary about Oakland's Native American community. On the other is Calvin Johnson, a young man with mental-health issues and a history of crime. Asked "Don't you feel, like, any Native pride or whatever?" Calvin demurs, telling Dene, "It doesn't feel right trying to say something that doesn't feel true".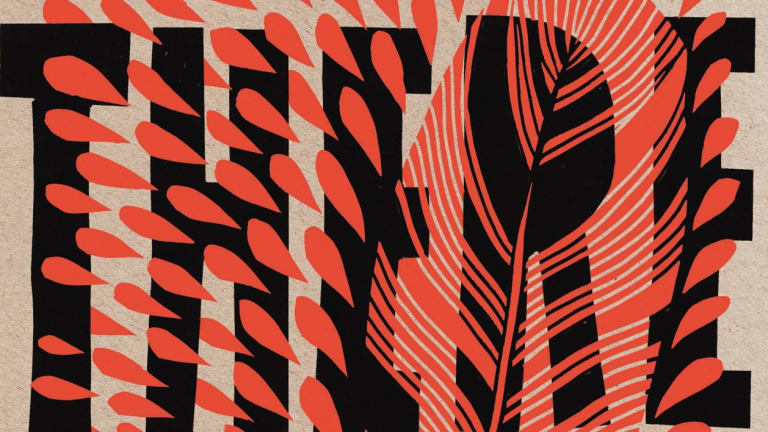 There There by Tommy Orange.
"That's what I'm trying to get out of this whole thing," Dene reassures him. "All put together, all our stories. Because all we got now are reservation stories, and shitty versions from outdated history textbooks. A lot of us live in cities now. This is just supposed to be like a way to start telling this other story."
Dene's description of his project might just as easily serve as a description of Tommy Orange's astonishingly accomplished debut novel. Built around a sprawling cast of what it terms urban Indians ("we know the sound of the freeway better than we do rivers, the howl of distant trains better than wolf howls") the novel seeks to use their experiences to create a space large enough to represent the complexities of contemporary Native American identity. But simultaneously it goes further, demanding the reader engage with the history of brutality and dispossession that has shaped these experiences, and the ways in which the past continues to reverberate through the present.
Although the narrative is framed by an extraordinarily powerful prologue and interlude exploring the relationship between land and people and identity, the novel rejects the false unity of a single voice, instead shifting polyphonically between the perspectives of a dozen characters. At least at first the connections between these characters are relatively elusive, but as the novel progresses it begins to become clear their lives are all about to converge at a giant powwow being organised at a baseball stadium in Oakland.
Read More