Major Catholic church consultation ambitious - but will it succeed?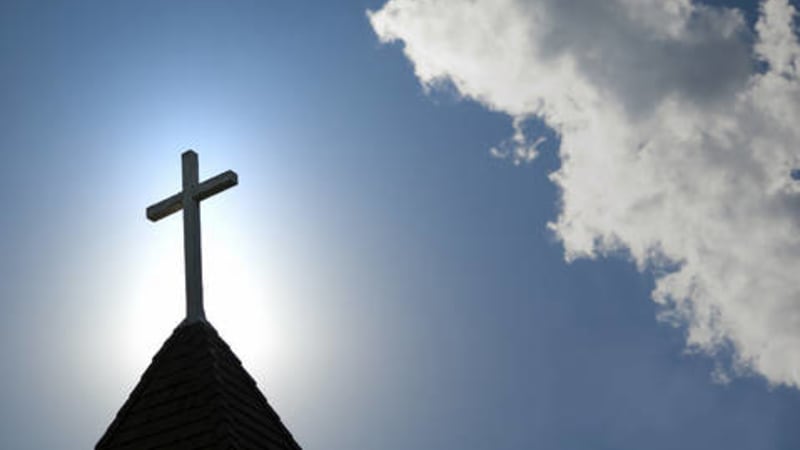 The huge Australian Catholic community, the largest, the most clerical and the most hierarchical of our Christian churches, has just embarked on a potentially defining internal consultation process, the Plenary Council 2020, to discuss the future of its church. While its leaders, like Cardinal George Pell and the recently sentenced Archbishop Philip Wilson, attract media attention for all the wrong reasons, this major consultation gives lay Catholics a rare opportunity to express their views with some hope of having an impact.
It has been sold to the Catholic community by its leadership as a once-in-a-life-time opportunity to overturn business as usual and to start afresh. It comes, of course, after, and in part a response to, the revelations by the Royal Commission into Institutional Responses to Child Sexual Abuse of the church's criminality in that regard. The Royal Commission recommended that the church review its governance, structures and culture, in addition to making specific child-safety recommendations. This council is too broad to be such a review, but it does offer the chance for some action on governance and related issues.
The Australia-wide consultation began two weeks ago in Canberra with four well-attended, open listening and dialogue sessions held off church property in a gesture towards disenfranchised Catholics. It involves a three-stage process of dialogue, discernment and legislation, which will culminate in March 2021 when Australia's bishops, sitting in splendid isolation, will distil the proposals which have emanated from a larger October 2020 Plenary Council meeting in Adelaide in which lay Catholics will fill up to one-third of the places, following a yet to be determined selection process.
Australians in general are used to consultation processes from the local to the national level. They include previous Catholic efforts in the 1990s, including an inquiry into wealth distribution with an external focus and an inquiry into the place of women within the church. Each led to public reports with uncertain impact which are worth revisiting now.
There is a consultation industry. Governments, bureaucracies and private companies frequently engage in large-scale consultations, including local-level community consultations about land-use, transportation and building developments. Parliamentary committees also often utilise public inquiries, and surveys and focus groups are another form of consultation. The 1998 Constitutional Convention was another take on consultation with its 50:50 mix of elected and government-appointed delegates.
This Catholic-style consultation, inspired by Pope Francis' encouragement of a synodal or listening church, contains echoes of these other types of civic consultations but ultimately has a distinctive ecclesiastical approach. Furthermore, the Australian Catholic Church is not an independent entity and any proposals which infringe upon international church rules must be sent to Rome for approval.
Read More