Australia News

Wake-up call to teens and parents ahead of school holidays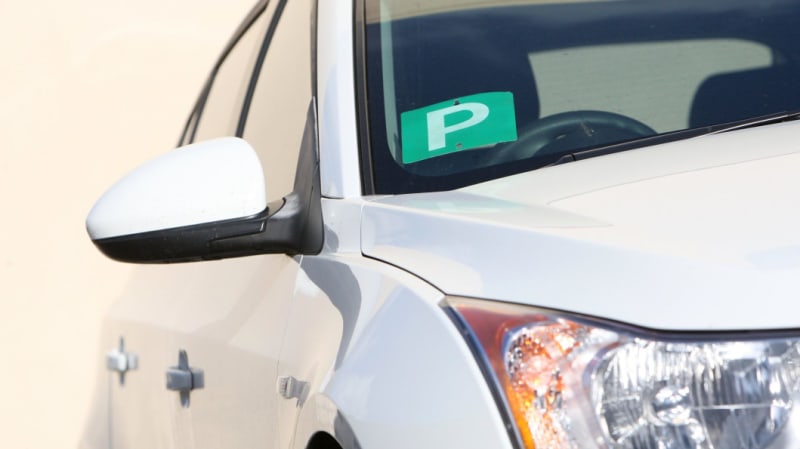 "Not only can they lower their risk of [a] crash by not being a distraction, but also by speaking up when they're feeling their lives are at risk."
As well as showing 74 per cent of teenagers had been scared for their lives, the data also showed more than 80 per cent of teens admitted to distracting the driver.
Ms Hunter said dancing to songs, offering food to the driver or holding up a phone to show the driver an Instagram post could distract them for two seconds.
"When driving at 60km/h that's enough to travel up to 33 metres completely blind," she said.
Ms Hunter said the data had prompted the motoring body to issue a wake-up call to teens and their parents in the lead up to school holidays.
Read More
Leave A Comment
More News
Disclaimer and Notice:WorldProNews.com is not the owner of these news or any information published on this site.