Gaming minister will consult on 'flawed' scheme for pokie profits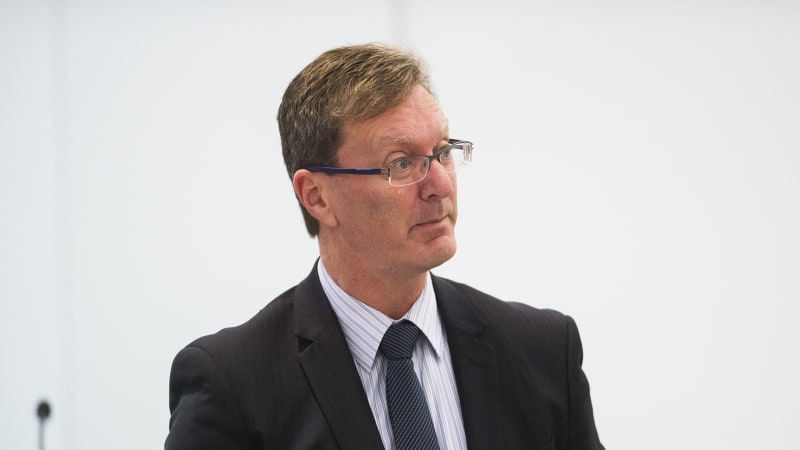 "The review will consider the experience of other jurisdictions with similar schemes.
"The intent is to maximise the direct benefit to the community from the scheme."
In a 2017 report, leading gambling researcher Dr Charles Livingstone found some clubs were using the community contributions scheme to fund expenses such as payments to coaches, payments to elite players, and payments for physiotherapy and massages.
Loading
Mr Ramsay's handling of the gambling portfolio has come under scrutiny in recent weeks, following a heavily-criticised decision to scrap a record fine against the Canberra Raiders Club.
The ACT Gambling and Racing Commission agreed to scrap a $120,000 fine against the club, initially imposed in relation to the problem gambling of Professor Laurie Brown.
Professor Brown, a poker machine addict, lost $226,050 at Raiders Belconnen between June 2015 and January 2017.
In announcing the consultation, Mr Ramsay also praised Canberra's clubs for the contribution they make to the territory.
"Clubs also contribute through paying gaming machine and other taxes, making contributions to the Problem Gambling Assistance Fund and through providing services and facilities to the community," he said.
"Clubs exist, by their nature, to serve the community."
Read More