Australia News

In the Herald: July 5, 1905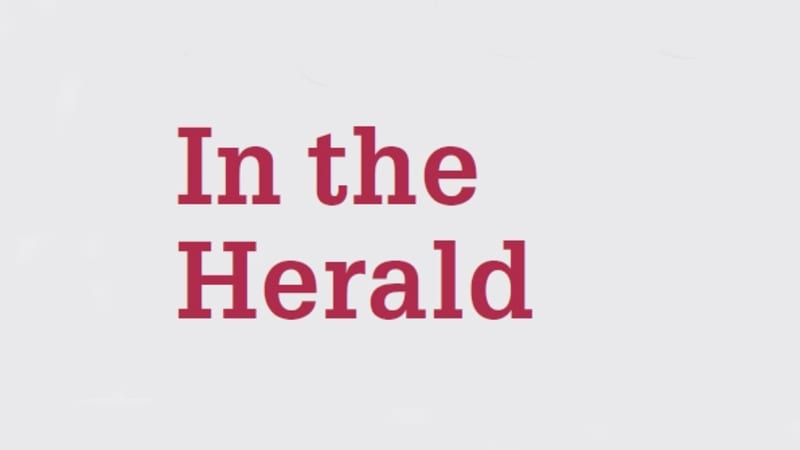 The Kareela in serviceAt an early date the now steamer Kareela, launched in May last for the Sydney Ferries Limited, will be placed in commission on the Neutral Bay service. The Kareela is a vessel of the well-known Carabella type, but numerous improvements have been introduced in all departments, and she promises to become one of the most popular ferry steamers on the harbour. Accommodation has been provided for about 700 passengers.
Rocks Resumption AreaThe purchase by the City Council of the Rocks resumption area is still under negotiation. The face value of this land was put down at £1,000,000 and the council appointed the Lord Mayor and several aldermen to enter into negotiations. The Premier in replying to a question in the Legislative Assembly stated that a direct offer had been submitted to the council which he presumed was still considering the matter as the reply had not yet been received.
Train service to BourkeA large and influential deputation waited upon the Railway Commissioners yesterday morning to urge the restoration of a daily train service to Bourke. The Commissioners said they had looked into the matter, and trusted that the condition of the district would further improve since the disastrous drought, and as soon as they were satisfied that the restoration of the daily service was justified they would favourably consider the matter.
Read More
Leave A Comment
More News
Disclaimer and Notice:WorldProNews.com is not the owner of these news or any information published on this site.